The Goggins Force Open Invitational at the Lee Haney Expo was a great success!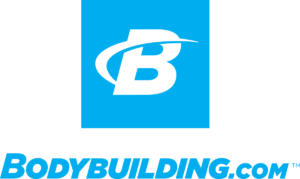 A big thank you to our Sponsor Bodybuilding.com for their generous sponsorship of the best lifter, Perry Ellis of $1,000 and for providing us with incredible t-shirts for the meet. We are so thankful for your generous support!
Another big thank you to Dave Tate and EliteFTS for the new combo rack! It made our platform look incredible!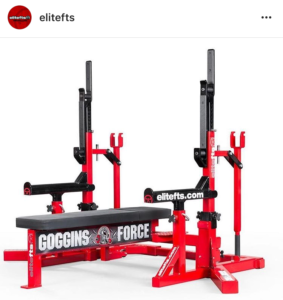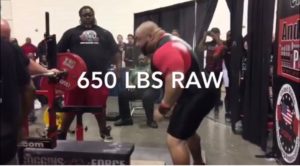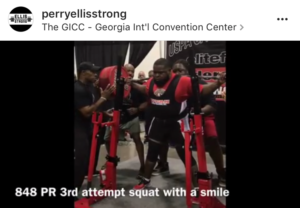 Here are the cash prize winners!
Best lifters in the Open Full Power by Wilks: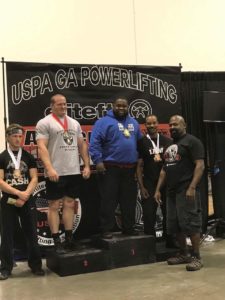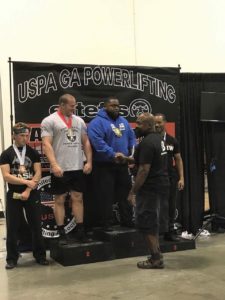 Perry Ellis 541.31 Wilks – $1,000
Ryan Conley 481.32 Wilks – $250
Reggie Dukes 481.005 Wilks – $150
Kole Metts 477.62 Wilks – $100
Best Lifter for Bench Press Only Raw by Wilks:
Leroy Walker 650 pound Bench Press – $500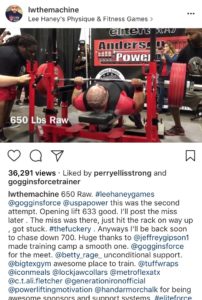 Thank you to everyone who came out to support the lifters as well as competed.
A big thank you to all of the officials, spotters and loaders and volunteers. We could not have done it without you.
We look forward to seeing you again next year!