USPA GEORGIA
Goggins Force Meets
View schedule and register for upcoming meets.
LIFTER PROFILES
Goggins Force Athletes
Get to know the Goggins Force team!
SHOP ONLINE
Goggins Force Shop
Check out the latest Goggins Force swag and apparel.
Where Champions Train
We train champions.
From beginners to veterans and raw to equipped.
Steve is personally invested in each lifter and their accomplishments – creating a very supportive environment.
No matter what city you are in, Steve will create a customized training plan just for you!
Come to Goggins Force, where champions train.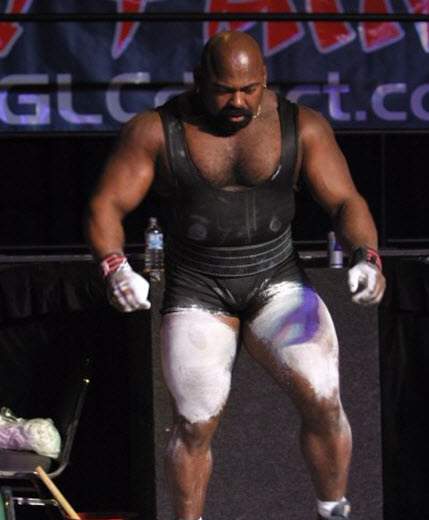 Doxycycline tablets were appointed by a specialist, I took it for two years to the appointment of my dermatologist. My acne has improved significantly. On the other hand, I had many problems coz of this drug, because taking antibiotics for two years is a good idea. Think before taking antibiotics for a long time.
Powerlifting Training
-Off Season or Meet Prep Programming according to your goals.
-Spreadsheet to track workout progress between coach and client.
-Video analysis of top sets when working online with coach.
-Correspondence between coach and client as soon as possible.
-Check-ins are done on weekly basis assessing how training went.
-Get trained by the best from any location in the world!
Be Part of Our Team
Teammate Bonding
-You will be added to our private Facebook group.
-Encouraged to post lifting videos for critiques and showcasing progress.
-Group training practices when you live or travel to Atlanta, GA.
-Opportunity to compete as a Team Goggins Force Athlete at several meets.
How to Get Started
Current training rates are $158 per month, auto-debited using PayPal.
First-time clients are required to purchase 3 months upfront, for a one-time payment of $475.
Payment is easy and secure using PayPal.
To get started,

contact Steve

for a free consultation.
Testimonials
The Power of the Force
"My strength is ever increasing. I also have the confidence to know I am getting better and to push myself.
Steve teaches proper form and assistance training."

David "Huck" Huckleby
Athlete
"Steve Goggins is an extraordinary human being.
His programming and methods are on a different level." Of course, to get rid of the feeling of complexity in bed, you need to buy prescription drugs and understand your psychological attitude to the partner, as well as know a couple of female tricks.

Chakera "C.C." Holcomb
Athlete
"The best part about training with Steve is that he is always willing to "talk shop" with me, and I never feel silly asking questions. His programming is smart. He wants quality and efficiency. Maxing out is saved for the platform…where it counts!"

Barbara "The Wolf" Lee
Athlete
Get in Touch with The Force
Coaching Services
Group Training
Video Analysis
Online Training
Program Advice
One-on-One Training
Meet Preparation
Meet Coaching/Handling
Personal Training/Accessory Training
Free Consultation
Contact Steve today for a free consultation and take your training to the next level!
Membership is $158/month, auto-debited using PayPal.
An upfront payment for a 3 month training period will be required at sign-up for a total of $475.
Click here to get your free consultation with a powerlifting legend!
Get Trained by a World Renowned Powerlifting Legend
Ready to become a champion? What are you waiting for?